Covid-19 Statements, Announcement, and Resources


beginning February 18, 2022

November 22, 2021
For Competition and Event Organizers:
Every host and event organizer must have a written Covid-19 operational plan which follows the guidelines and rules of the NB Health Authority. Each clinic or event host must have their operational plan, for which they are solely responsible, available for review upon request by a government official.
The Sport New Brunswick documnet "PATH TO GREEN" is our guide for sporting events at this time.
(June 21, 2021).
For Everyone:

PROTECTIVE HEALTH MEASURES - NB DEPTARTMENT OF PUBLIC HEALTH - JULY 2021

Sport New Brunswick
June 21, 2021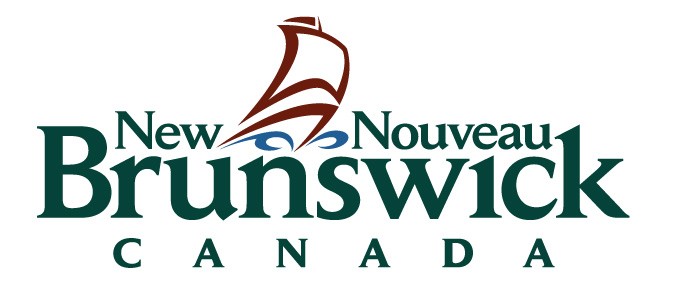 For all Equestrian Interests:

For Stable Owners & Coaches:

Other posters:

Updated: June 10, 2020

For Horse Owners and Trainers:

May 21, 2020