Covid-19 Statements, Announcement, and Resources

For Competition and Event Organizers:
It is the responsibility of the event organizer(s) and the facility owner(s) and managers to ensure that all NB Authority and Work Safe NB directives are followed and enforced. It is understood and agreed that sanctioning and approval of an NBEA event relates to program requirements. In addition to the approved program outline, it is understood that the host and event organizer has a written Covid-19 operational plan which follows the guidelines and rules of the NB Health Authority.Each clinic or event host must have their operational plan, for which they are solely responsible, available for review upon request by a government official.
For Everyone:


Sport New Brunswick
updated April 16, 2021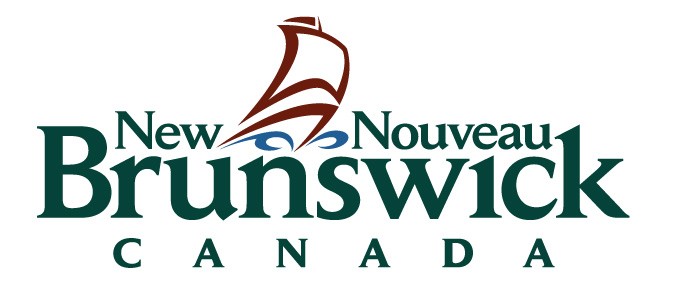 For Stable Owners & Coaches:

Other posters:

Updated: June 10, 2020

For Horse Owners and Trainers:

May 21, 2020