As part of this year's LTED program, the NBEA will be funding up to fifteen new riders to attend their first sanctioned show in 2022.

• 5 hunter/jumper competitors
• 5 dressage competitors
• 5 eventing competitors

HOW TO:

Step 1. Submit your program registration form.
Step 2. Enter your sanctioned competition & send a copy to the NBEA. Submit no fees.*
Step 3. Compete and have fun!
Step 4. The NBEA will confirm with the competition secretary that you competed, and will send a cheque for the full cost of your entry directly to the show organizers.*

IMPORTANT
Riders will be funded on a first registered/first competed basis.
Riders must be NBEA members
Riders must have no record of having competed in any sanctioned competition before.
All fees payable with the competition entry will be covered – class or division fees, drug & admin fees, levies, and stabling. (Coaching will not be covered).
Only the sanctioned competitions listed on the registration document are eligible for funded entries. Thank you to those organizers for working with the NBEA to make this program possible! Non-sanctioned competitions of any kind are not eligible.
Cancellation fees charged by competitions for entered riders withdrawing from the show will not be covered by the NBEA.
**** Spaces stil available as of mid-August. Register today! ****
* NOTE: DNB dressage shows will work differently, since their online entry system requires payment. We'll reimburse the rider after the competition, once confirmation has been received from DNB.
NEW!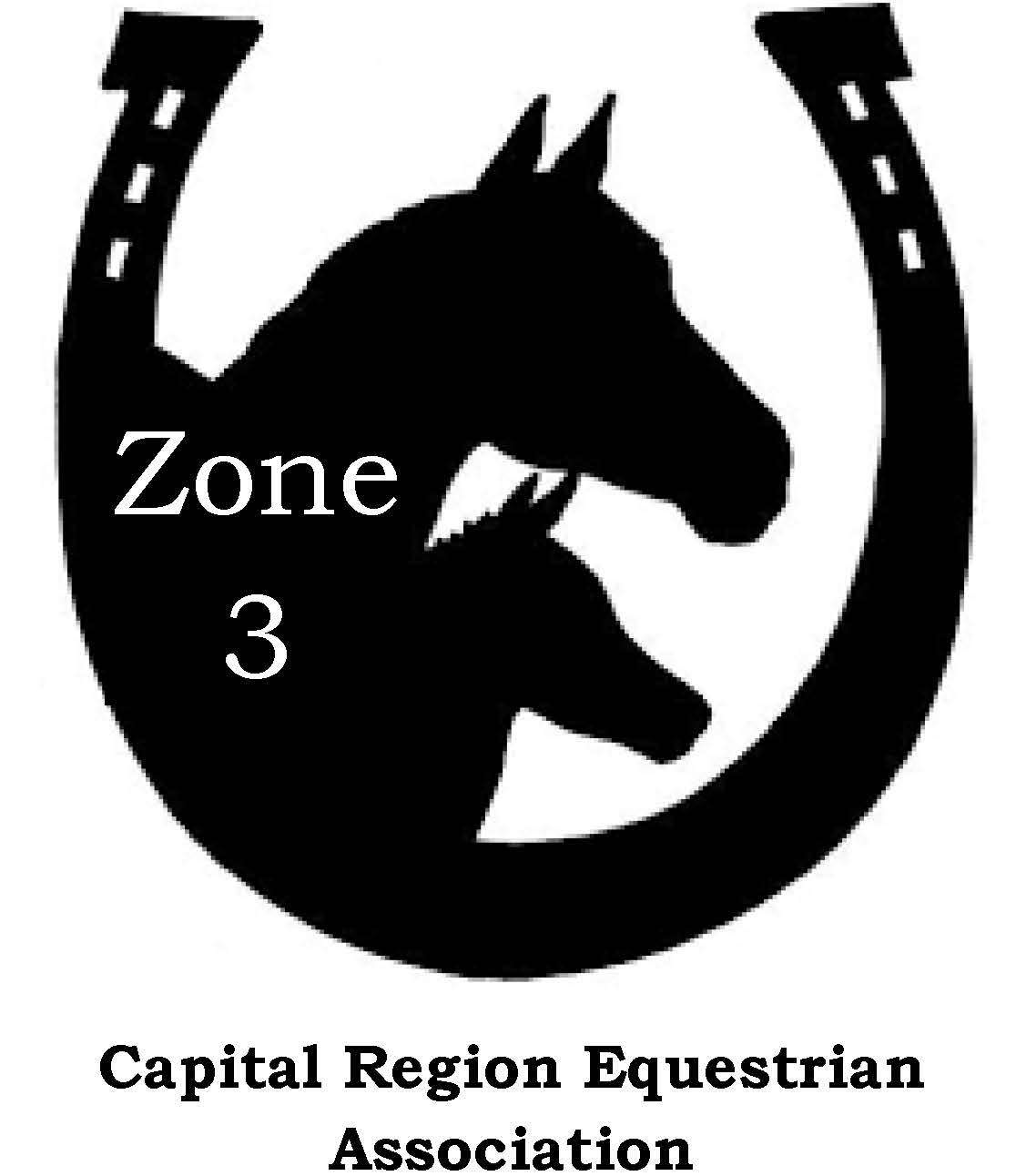 The Capital Region Equestrian Association offers free competitions to Zone 3 riders attending their first sanctioned show at either their Dressage Show - September 10th or their Hunter-Jumper Show - September 17th. Click for details.