Equestrian Canada - "What The Health" newsletter - March 2019 - Volume 2 Issue 1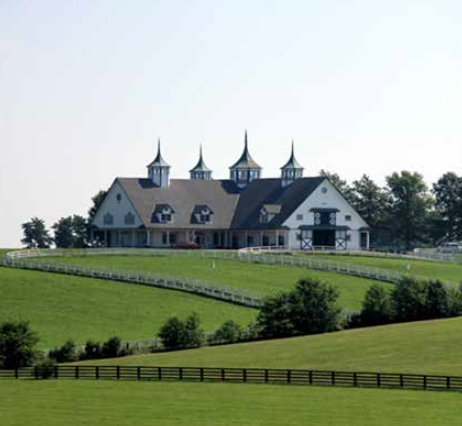 PREMISE IDENTIFICATION TO THE RESCUE

By definition, a premises is any parcel of land on which animals, plants or food are grown, kept, assembled, or disposed of. All premises can register with their provincial government and receive a Premise Identification Number (PID) which is based on national standards and correlates with that piece of land or property. The PID correlates directly with the physical land, and not the owner of the land or the business associated with the land. The number is anonymous, and remains the same through any transfers of ownership. Protection of personal information is a primary objective of the program. As per the Health of Animals Act, personal information cannot be disclosed for any purposes except those prescribed in the Act.

Knowing where livestock are located and how to reach owners, operators, farmers, or emergency contacts is key to a rapid, accurate, and cost-effective response to animal health or emergency issues. Premise identification is a critical component in developing a national identification system.

All of this is fine in theory, but how has it performed in practice? Here are few instances where the PID system was called to play and performed:

· During the Red River Oil Spill in Alberta, PID was used to identify and notify farms that could be accessing the water for livestock or farm activities. The notice included the area affected, veterinary instructions and more.

· For fire impact zones around Slave Lake, Alberta, PID helped to notify farmers of evacuations procedures, to allow farmers to access animals that had to be left behind to provide food and water, to arrange evacuation of animals, and to notify farmers of re-entry procedure. The PID information was also used to notify farmers in potentially impacted communities so that they could make arrangements and prepare.

· When a train wreck with anhydrous ammonia occurred, the PID system was able to use email and phone data to notify registered farms of the threat, risks, and safety procedures.

It is important that all contact information that is provided when registering for a PID is the most up-to-date and accessible option possible (e.g. cell phone versus home phone).