EC Coach Status Resources


Video - NBEA Session for Coaches
Program Description and Demo of the EC walk-through and ECampus system for acquiring a Coach Status


non-certified coaches, candidates
certified coaches
Our insurance provider, Acera Insurance, now has a Client Advisor and Equine/Agricultural Specialist right here in New Brunswick!
We're happy to welcome Charity Tetrault to the Woodstock area. She'll be happy to help anyone with questions.
If you have your coaching insurance with Acera, contact Charity, and she'll provide you with the form you need for your EC Coach Licence in no time!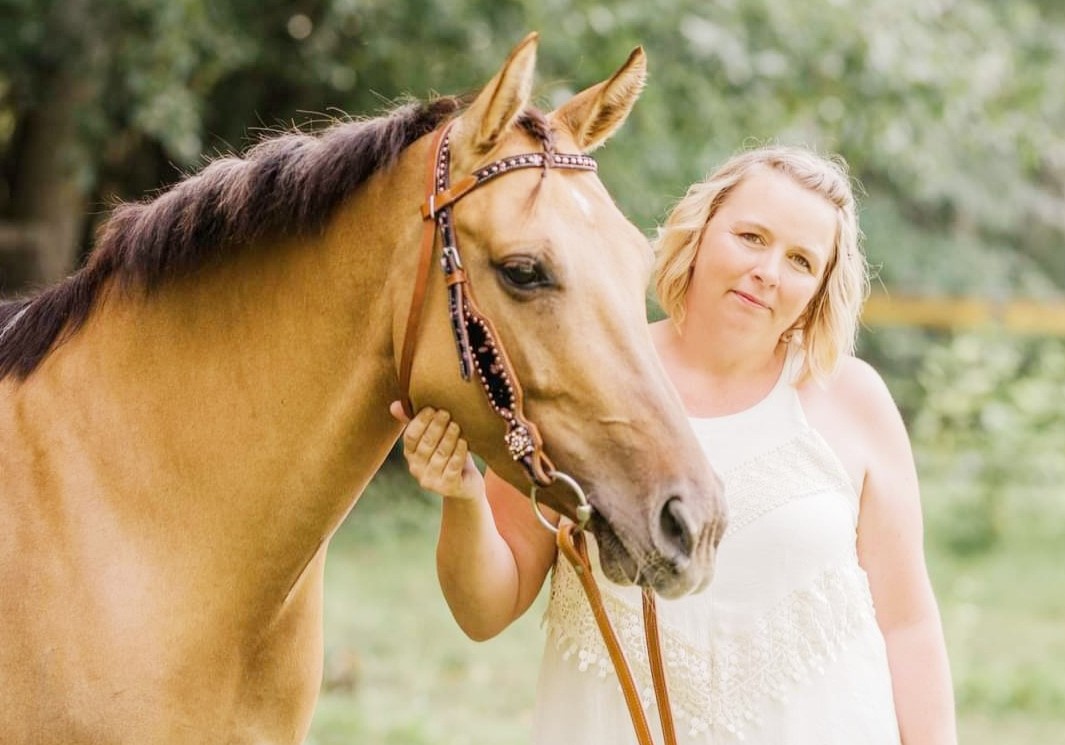 Charity Tetrault
Toll Free: 1-888-394-3330