Irish Draft and Sport Horse Inspections 2018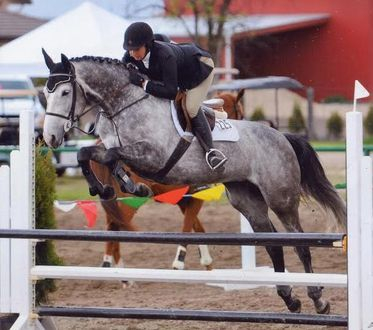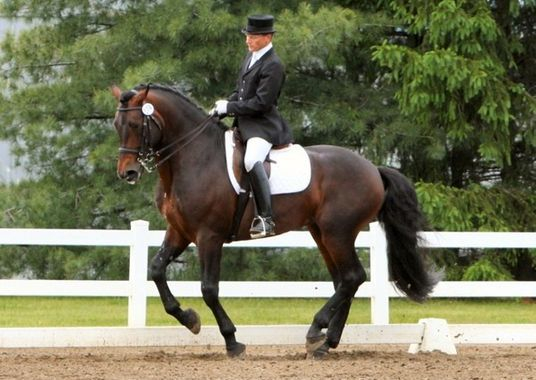 Dear Irish Draught and Irish Sport Horse owner,
The Irish Draught Horse Society of Canada will be holding inspections this fall. If you would like to have your Irish Draught Horse or Irish Draught Sport Horse inspected this year in Canada, please send the below application to the inspections coordinator. If you have more than one horse, please copy the form as many times as you need providing the location of the horse as well as owner address for determining inspection sites.
The full application and payment is due by July 15. Applications submitted after July 15, 2018 must include a $75.00 late fee per horse. Inspections will be closed 30 days prior to the inspection. All paperwork must be complete and fees paid by that time. The number and location of the inspection sites will be determined based on paid applications postmarked no later than July 15, 2018.
The 2018 Inspection Fees for members are as follows):
$150 Geldings (at least 3 years old)
$300 Mares (at least 3 years old)
$580 Stallions (at least 3 years old)
You must be a member of the Society and your horse must be registered with the Society in order to have your horse inspected. If you are not a member of the society, please complete the membership form and submit the appropriate fee. All forms are located below. If your horse has not been registered, you will also need to complete a registration application (one per horse) and pay the applicable fee.
Please read the rules for eligibility for registration carefully. We are happy to complete registration requirements at the same time as inspections however, should your horse be found to not be eligible for registration, inspection results will be null and void, and fees will not be refunded.
All horses will be assessed using linear profiling and following the standard process used by all studbooks harmonized with Horse Sport Ireland.
If you have any questions about the inspection process, please contact the inspection coordinator Rebecca Hanbidge at [email protected]
Please Note: inspection sites will be determined by the number of applications received by the July 15 deadline. Inspections will be held in the timeframe September 30-15 October 2018. If there is an insufficient number of horses to hold inspections, inspection fees will be refunded.
I look forward to working with you through the 2018 Inspection process.
Sincerely,
Rebecca Hanbidge
Inspections Coordinator