Check back here regularly for your equestrian news!
The NBEA announces the 2016 Long Term Equestrian Development (LTED) Programs.
Find more information here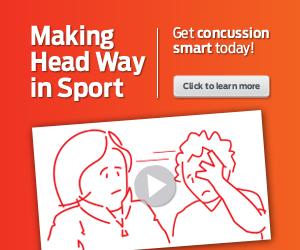 Ottawa, Ont. May 26, 2015 – Recognizing the importance of understanding concussions, Equine Canada's National Coaching Committee has amended the list of basic coaching pre-requisites to include the free National Coaching Certification Program (NCCP) Making Head Way in Sport concussion module, effective June 1, 2015. All existing certified instructors and coaches will have to complete this free module by December 31st, 2017.
Read more...
CONTACT US
New Brunswick Equestrian Assn.
900 Hanwell Road, Unit 13
Fredericton NB E3B 6A2

Tel: (506) 454-2353
Fax: (506) 454-2363
Email: [email protected]